My designs have been published in a variety of publications, and I have several self-published designs as well.
Check out the Free Patterns page for my freely available patterns, and my Store for my for-charge patterns. Print and online-media published patterns are listed under Published Patterns. Any errata are located on the Errata page.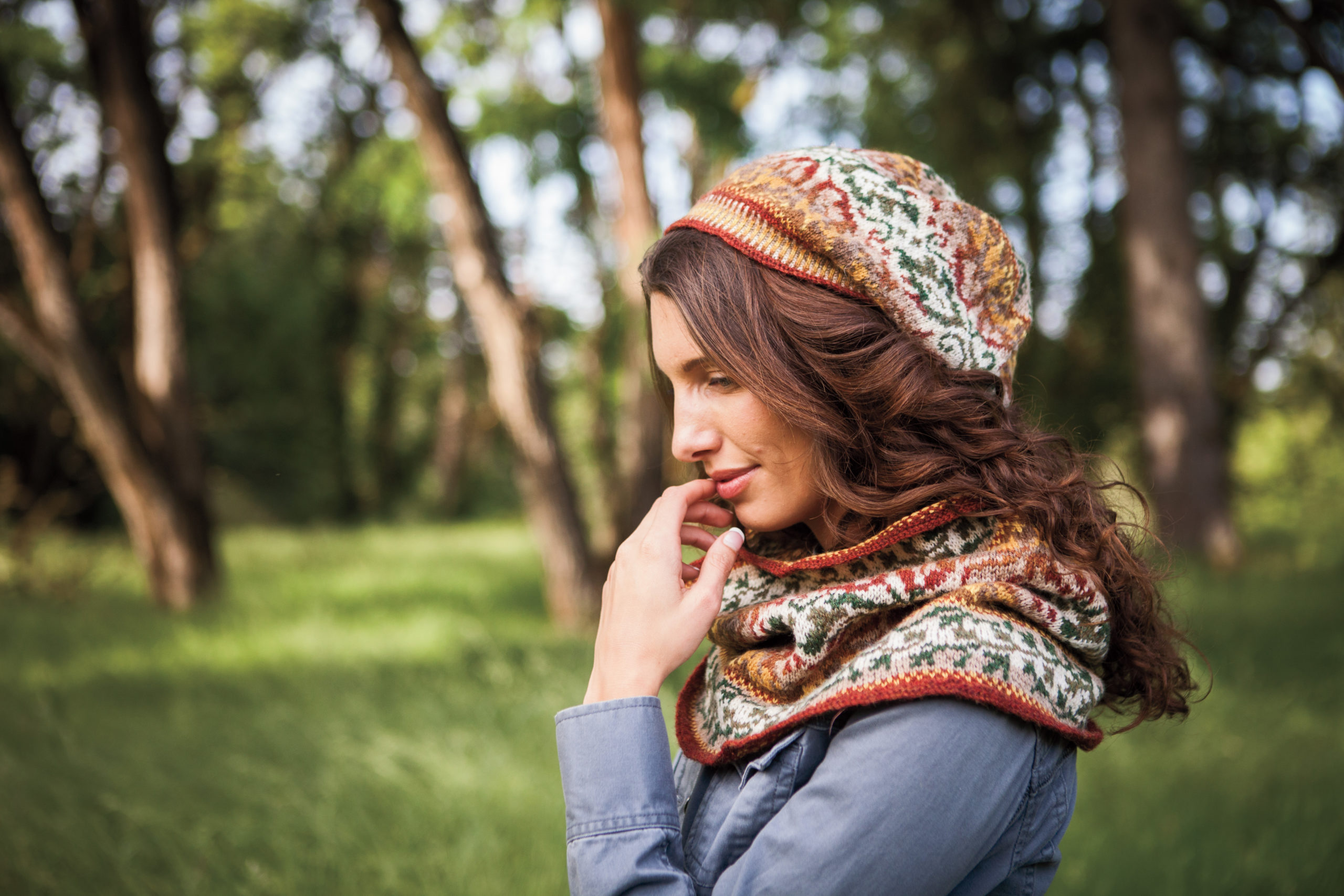 Click the photo to find out where to purchase my patterns!